Description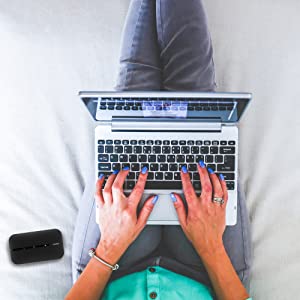 Lightning fast download speed
Experience an incredible lightning fast download speed as the Huawei E5783B reaches to a super-fast 4G 300mbps.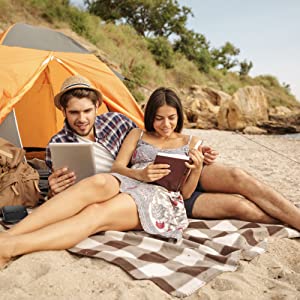 Long lasting battery
Stay connected for longer as the Huawei E5783B has a huge battery life of 6 hours working time and 350 hours stand by time.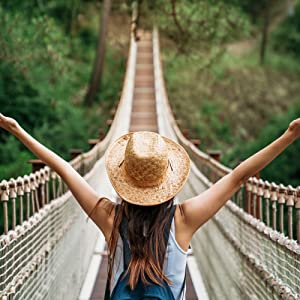 Perfect travel companion
The Huawei E5783B is lightweight, compact and a solution to low cost Wi-Fi. Simply enter your data sim and off you go.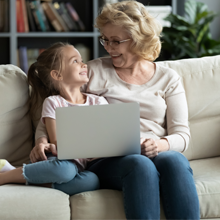 Keep Everyone Online
Set up your own private Wi-Fi and connect up to an incredible 16 Wi-Fi enabled gadgets including phones, tablets, laptops and gaming consoles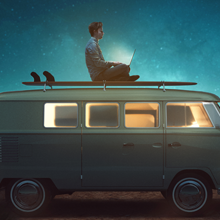 Connection On The Go
Perfect for use on the beach with family, watching a movie, gaming, camping or glamping, updating your social media whilst travelling or for business use!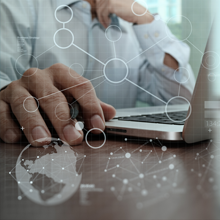 Use Any Network Provider
The Huawei E5783B-230 is a 4G mobile Wi-Fi hotspot that allows you to use any network provider of your choice as the device is unlocked.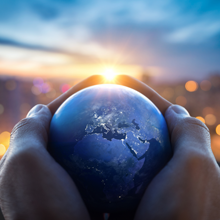 Use Worldwide
Huawei E5783B can be used across Europe, Africa and Asia, just insert a local network sim card and you are good to go.