Description
9 Preset Modes: Features a clear-view LCD screen, Stop with the guesswork and don't burn your clothes; Select your fabric type and always iron with the right heat; Ideal temps for nylon, silk, wool, cotton, jeans, linen and more

Double Ceramic Soleplate: Harder than stainless steel, super scratch resistant, and more durable and easier to clean; Protect your delicate clothes with a unique double-layer design that ensures even heating of the entire soleplate

Be Safer with Auto Shutoff: We all get distracted at some point, so don't put those around you at risk; Motion sensors automatically shut off the iron to avoid danger when it sits motionless for too long; Shuts off after 30 seconds when laying flat and 8 minutes when vertical

Long Lasting and Durable: The anti calcium and self cleaning system removes calcium deposits to maintain the iron's high performance and also increase product life

All Pre-Tested and Fully Featured: Every Iron is tested by our QA team before leaving the factory so you're assured quality right out of the box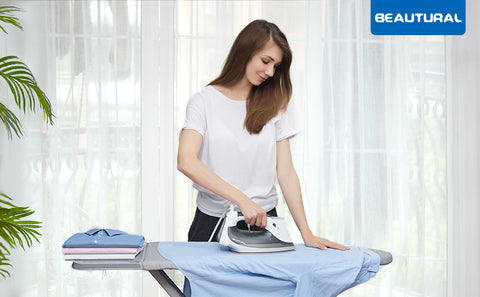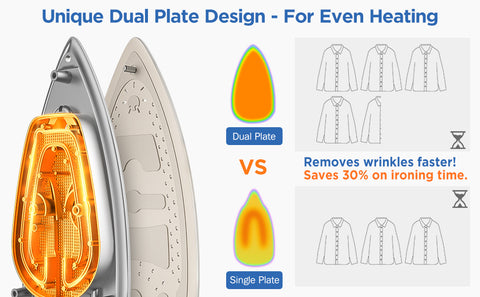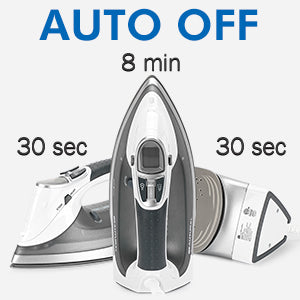 Safety 3-Way Auto Shut-Off
Motion-sensitive technology shuts off the iron automatically after 8 minutes if left vertical and after 30 seconds if left horizontal or when tipped over.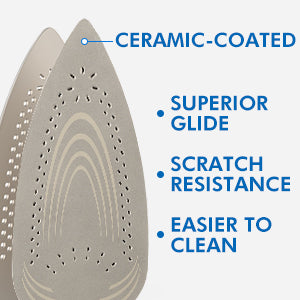 Exclusive Ceramic Soleplate
This soleplate's Ceramic Coating makes it harder, more durable, easier to clean, and much less prone to scratches and corrosion, allowing many more years of use than stainless steel.
Digital LCD Display
The integrated display and 9 presets make precise temperatures setting for all kinds of fabrics, including acrylic, nylon, silk, poly, blend, wool, cotton, jeans, and linen, extremely easy.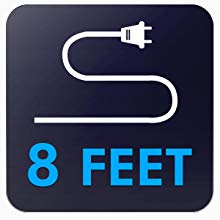 Extra-Long Power Cord
An ultra-long 8ft/2.4m cord provides maximum reach and convenience. Plus, every single steam iron cable is rigorously tested for maximum safety and durability.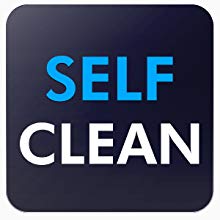 Self-Cleaning System
Easily keep your iron in optimal condition using the self-cleaning function to clean the internal soleplate and flush out loose mineral deposits, ensuring clean, long-lasting steaming.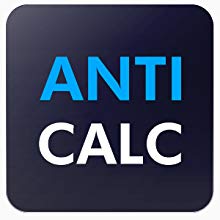 Anti-Calcium System
Automatically filters water in the tank to prevent calcium build-up and both maintain peak performance and increase the lifetime of the iron.
Prevents Leaks and Spills
Prevents water leaks when the iron is at a low temperature so there's no need to worry about stain-causing water droplets falling on clothes.